Alternative Investment 101: Assets, Management and How It Works
If you don't want to invest your money in conventional things such as bonds, stocks, or cash, you can always try some alternative investments. There are so many types of alternative investments out there, that you can definitely find something suitable for you. However, not many people choose to stray from the traditional path and try to invest their money into something less conventional. If you don't know that much about the concept of alternative investment, but you would like to know your options, you are going to like what we have prepared for you today. We are going to talk about the basics of alternative investment, from how it works, to how you can manage it, and many more.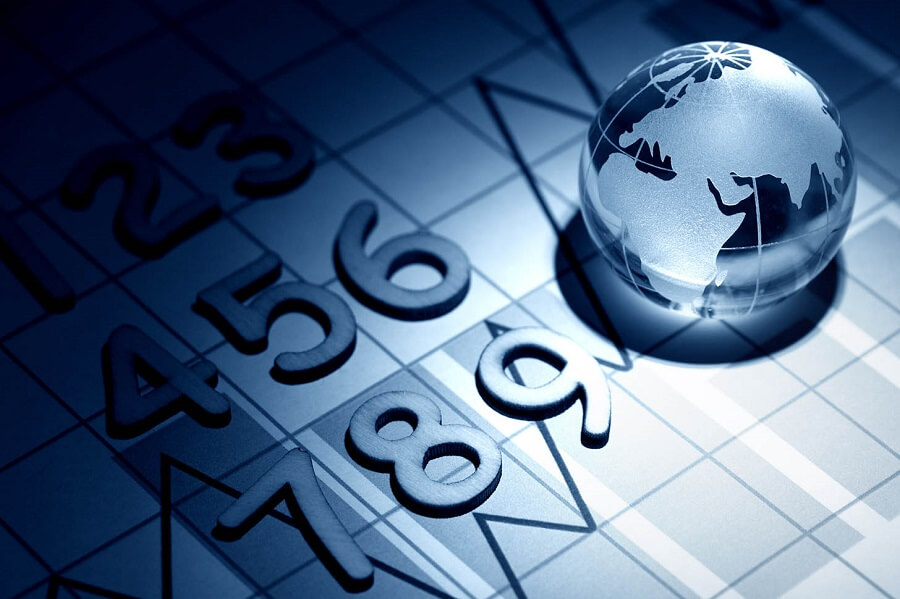 What Are Alternative Investments?
Before we get into how the whole process of alternative investment works, it would be useful to establish exactly what alternative investments are. Well, they are investments that you can make in asset classes that are not a part of the traditional cash, bonds, and stocks structure. The term is currently being used loosely, which means that it includes a lot of types of investment. Some examples would be antiques, art, commodities, real estate, hedge funds, film production, and so on.
These types of investments are more complex. Which is why they are mostly held by people who have a high-net-worth, are accredited, or institutional. They usually require you to pay a high minimum deposit, and have high fees as well. They also have low liquidity, and they can be quite unique in their structure. That is why sometimes people get scammed, because they are mostly unregulated compared to traditional investments.
Alternative Investment Management
If you are interested in alternative investing, we though you might want to know more about how the entire process is managed. Since these types of investments are naturally less traditional and you have so many possible options out there, the best course of action would be to integrate some of them into your investment strategy.
It is important to minimize the risks as much as possible. You can start by choosing only investments that have a proven track record and have demonstrated stability when it comes to their process and team. You can find new opportunities on a daily basis. However, since no one regulates them closely, the possibility of a scam is quite high. Consequently, you should be cautious and choose investments that have already succeeded in the past.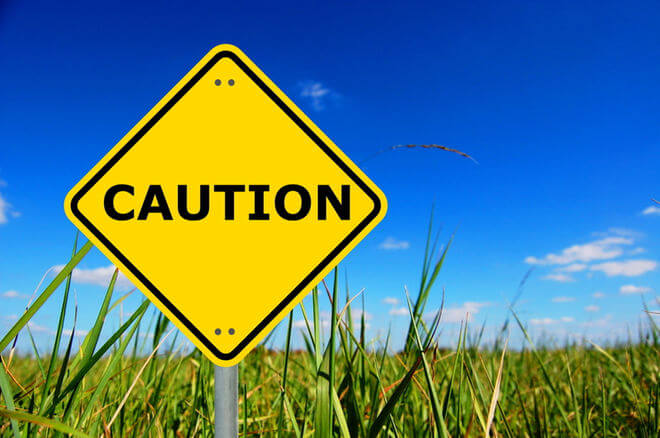 Now, how much of your entire investment portfolio do you think you should allocate to an alternative investment? The answer is somewhere between 15 and 25%. You can sometimes go higher than that, depending on the context. However, it is recommendable to stick to this percentage most of the time. That is because this is the right amount to positively impact your portfolio, yet not dominate it.
Taking a chance on alternative investment can definitely enhance the risk-return profile of your portfolio. We cannot deny that some of the benefits of this type of investment you cannot find anywhere else. However, you have to be aware that with great benefits also come great risks. Some risks include higher fees, limited transparency, or less liquidity.
Alternative Investment Ideas
Now that we have explained more in detail how the process of choosing an alternative investment works, we thought we would provide you with some ideas of profitable alternative investments that you can try. Before we do that, we should mention that there are a lot of types of alternative investing. We outline 7 main ones: market neutral, bear market, multicurrency, managed futures, non-traditional bond, long-short equity, and multi-alternative. Now, on to the actual alternative investment ideas we have for you today.
Private Equity
Private equity refers to the private capital markets and specialized equity firms that focus on strategies of multiple investment. This type of investment makes sense because there are so many private companies nowadays, much more than public ones. Almost all of them acquire investor capital from institutional and non-institutional investors.
Venture Capital
Venture capital is actually part of the private equity we discussed above. The difference is that venture capital specializes in investing money in companies that are barely in their early to growth stages. Start-ups benefit a lot from venture capital. That is because they cannot get public financing since they do not have an extensive history of revenue. This type of asset is indeed more risky than others. However, if liquidity is successful, you will get a large return.
Real Assets
When we say real assets, we mean things that you can actually see or touch, such as real estate, agriculture, precious metal, oil, and so on. Most of the things that fit this category are luxury goods. We're talking here about art, collectables, jewelry, or even wine. With this type of investment you have two options. You can either buy the assets directly, or look for a fund that specializes in such assets and invest in it.
Private Placement Debt
As strange as it might sound to invest in debt, a lot of people look for this type of alternative investment. The process is similar to the private equity one. The bonds related to private placement are not publicly issued or traded, which means that an agency specializing in credit rating does not have to rate them.
Summing Everything Up
When talking about an alternative investment, there are a lot of things that we should be aware of. First of all, this type of investment is definitely not meant for everybody, especially not for people who are still inexperienced in the world of investments. Secondly, even people who have a certain amount of experience have to be careful when choosing their alternative investments. As appealing as many of them are, the risks cannot be denied either. Moreover, you should never allow your investment portfolio to depend strictly on alternative investments. The key is to diversify it as much as possible and proceed with caution. All in all, allocating money to alternative investments is a great way of gaining considerable returns.